Description: The Delta Sauvignon Blanc is classic to Marlborough, with passion fruit, blackcurrant and smooth mineral notes.
CURRENT TASTING NOTES:

PREVIOUS TASTING NOTES:
Winemaker: Heather Stewart.
Aroma: Passion fruit, blackcurrant and nettle leaf.
Palate: Intense passion fruit, blackcurrant and sea salt with a fresh acidity, rich texture and long lingering finish.
Drinking Potential: Drinking beautifully now, or within three years.
Viticulture & Winemaking: These grapes were picked from our Sauvignon Blanc vineyard in the Dillons Point area of Marlborough. This vineyard's proximity to the ocean means slightly cooler nights in summer and more intense fruit flavours. After the grapes were selected, they were fermented in stainless steel tanks at cool temperatures to enhance its vibrant aromatics.
Analysis: 12.5% alcohol, 3.30PH , Acidity 7.7g/L, Residual sugar 3.8g/L
Awards and Accolades
2017 Vintage
93 Points
"The wine offers excellent varietal power and vibrancy, leading to a lingering succulent finish"
- Sam Kim
4 Stars
"A fresh, punchy, medium-bodied wine with good intensity of grapefruit, passionfruit and lime flavours"
- Michael Cooper
2016 Vintage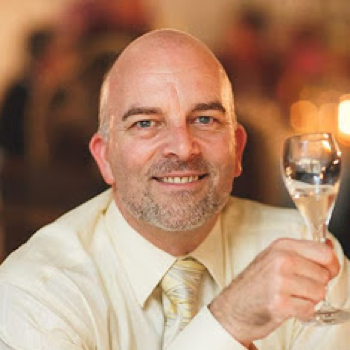 90 Points
- Cameron Douglas